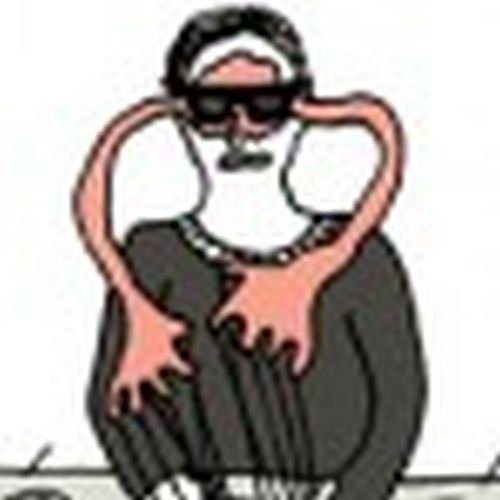 Hello, my name is Tom Hubmann,
and I'm a doodle addict.
London
Helloo. My name is Tom Hubmann and I do illustrations, cartoons, signage and typography. I love comics, doodling and tea parties. Simple blacks pens n paper are my preferred medium. POW!
---
Tom Hubmann has not set any favorites.