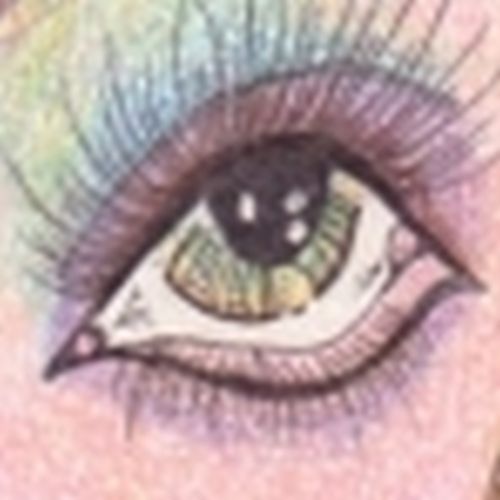 Hello, my name is Bren Ferris,
and I'm a doodle addict.
CST, USA
I doodle, draw, paint, sketch, design, play in Photoshop & with Bamboo Pen, build websites, read lots, love music, adore most animals, take lots of photos, play in Flickr and Second Life. I love to try new things & am not limited to specific mediums or medias.
---