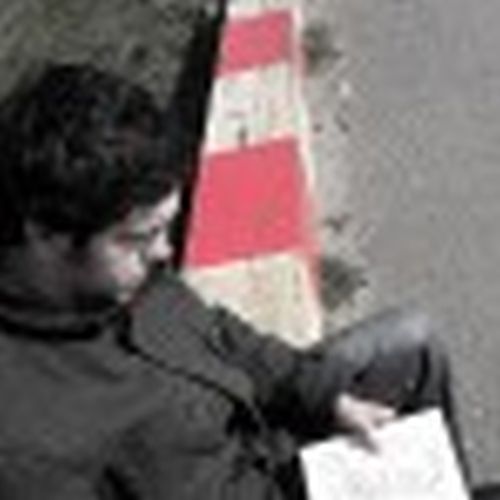 Hello, my name is Carlos Garde-Martin,
and I'm a doodle addict.
Brighton, UK
Carlos grew up in a typical new town in the south of England. Uninspired by his surroundings Carlos turned to creating his own reality. He infuses his tremendous knack for drawing with many influences. Some of which are graffiti, Spanish comics, toys, 80's cartoons, and early video games. Now living in the sunny seaside town of Brighton with his young family Carlos enjoys creating unique and bespoke art work for editorial, publishing and advertising clients.
---
Carlos Garde-Martin's Faves
Carlos Garde-Martin has not set any favorites.