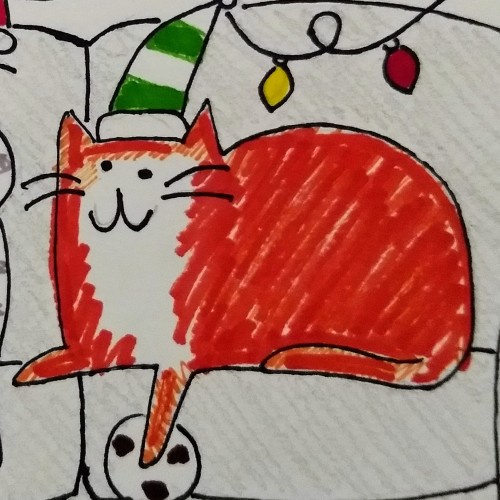 Hello, my name is Casey Harris,
and I'm a doodle addict.
I used to draw all the time when I was a kid, but as I got older I slowly stopped creating as often. I'd occasional paint or sketch, but I started to become very disappointed that I had ignored that part of myself. I recently made a commitment to to create every day. To just do something. I have found so much happiness in doing this. I like to bounce between many different projects. I primarily sketch, paint and do printmaking. I want to use this site to connect with others, share my work and to help keep me accountable so that I never feel disconnected from my creative self again.
---