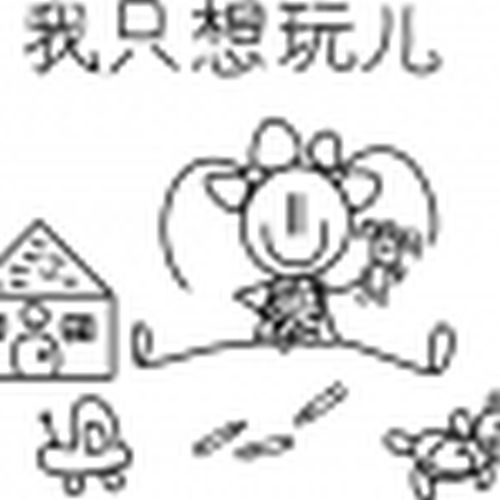 Hello, my name is casey arauz,
and I'm a doodle addict.
Tianjin, China
i like to peel potatoes. i dislike capital letters. china is my favorite playground. i've been drawing the same doodle doll for over 10 years, her name is sophie =)
---
casey arauz has not set any favorites.