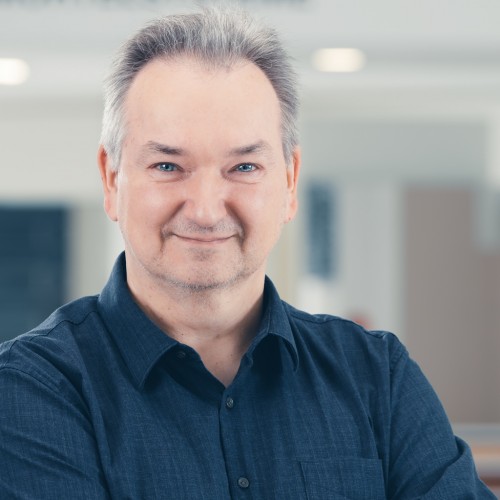 Hello, my name is Christian Felix Drab,
and I'm a doodle addict.
Emsdetten
My name is Christian Drab. In November 1963 I first saw the dim light of the Ruhr area in Bottrop. After elementary school and high school I started my creative career with the apprenticeship as a display designer. Then came the civilian service and then my jump into the "wide world". The state capital Düsseldorf was my adopted hometown for almost 18 years. There I acquired extensive knowledge in the field of commercial design. Additional training (at Typo Studio Bauer) gave me the in-depth know-how of typography. Working for different employers (from production assistant to art director) gave me insights into all creative fields. In 1994 I became self-employed. Until 2006 I ran an owner-managed advertising agency - at times even with one employee. My services consisted of the creation of classic and new media. Currently I live with my wife and child in a small town in Münsterland. Professionally, I take care of product information management within the marketing department of a large, international building materials company in Osnabrück.
---
---
Christian Felix Drab's Uploads