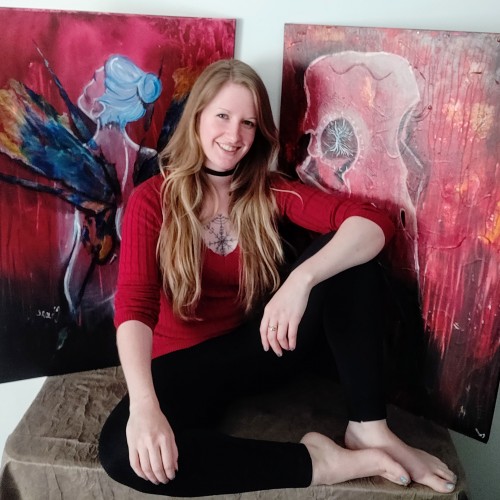 Hello, my name is Chanae Morris,
and I'm a doodle addict.
Virginia
I'm a painter specializing in acrylics. I've always loved various forms of art and have worked with a variety of mediums since childhood - graphite, charcoal, leather working, sewing, fairy wing making, and of course painting. If it involves working with your hands, I'm bound to love it!
---
---