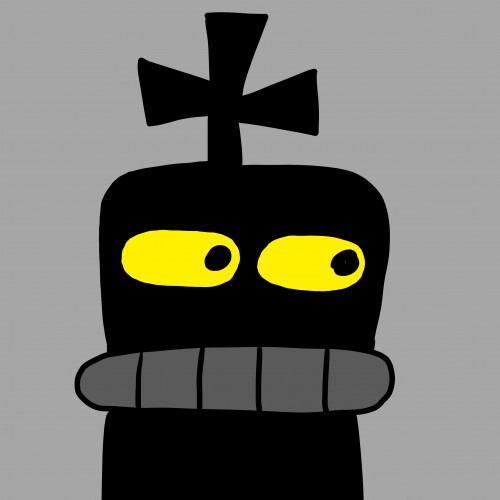 Hello, my name is Tim Wesson,
and I'm a doodle addict.
Woodbridge, Suffolk
I love drawing in different ways. Sometimes it pays, most of the time it doesn't. I manage to scratch a living from creating children's books, agency stuff, and whatever else comes my way. Oh... I nearly forgot to mention chess. The game that has helped me focus and manage my haphazard thinking process. I love those 64 squares and little peeps.
---
---