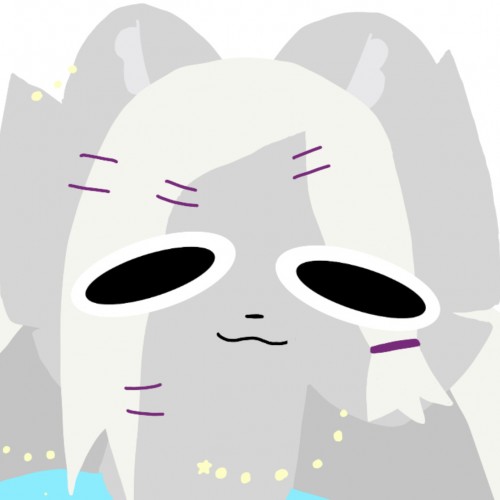 Hello, my name is cloud,
and I'm a doodle addict.
dexter lololol
helloooo im cloudii,a polar bear! im a amature digital artist, and as you can tell, I am a furry! immmm just trying to have fun dont mind me. if you dont like furrys thennnnn idk what your doing here. some facts about me! I am: a certified bisexual bish, I am NOT open to commisions, pronouns are she/her, and I am bad at talking to people. lolololololol no hate pls. ty ty.
---