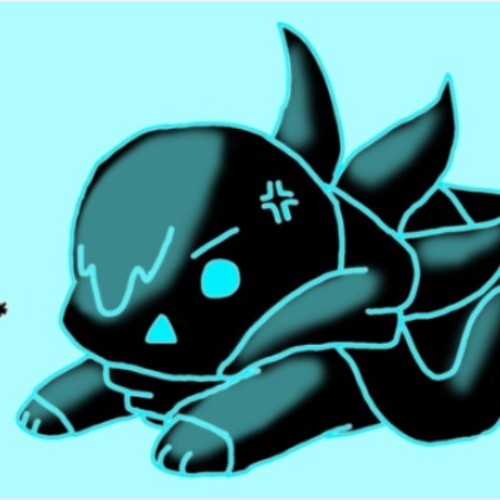 Hello, my name is Cookiesoff,
and I'm a doodle addict.
Hey Guys, I'm Cookiesoff. My real name Is Rishav Goswami. I'm an Indian and I live I West Bengal. I can draw and sketch pretty well, excluding the fact I can't do digital art. If you like my drawings, thanks a lot!
---