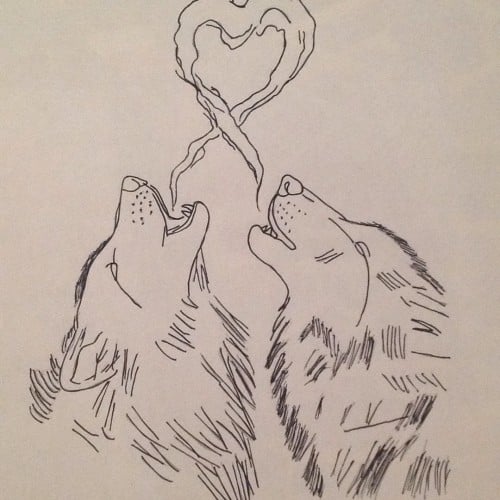 Hello, my name is Bobby-Joe Cole,
and I'm a doodle addict.
Ontario Canada
Howdy, my name is Bobby, Im pure country girl, I live in middle of nowhere,I love being outdoors, I love hunting, fishing, trapping, atving, horse back riding, anything to do with outdoors. I love drawing, cooking, playing video games, hanging out with friends, working with animals, watching movies. My favorite music i like listening to are old country music and classic Rock. My favorite singers, and bands are Johnny Cash, Johnny Horton, George Jones, Conway Twitty, Loretta Lynn, John Denver, AC/DC, Led Zeppelin, The Police, The Eagles, Kid Rock, KISS, Aerosmith, Bryan Adams, Nazareth, Nickelback and alot more. Im old school kind of girl. Im really super friendly, I draw my own tattoo designs, i do that on my free time, and I draw other things, like anime, animals, landscape, cars, logos and so on. I been doing it for along time .
---