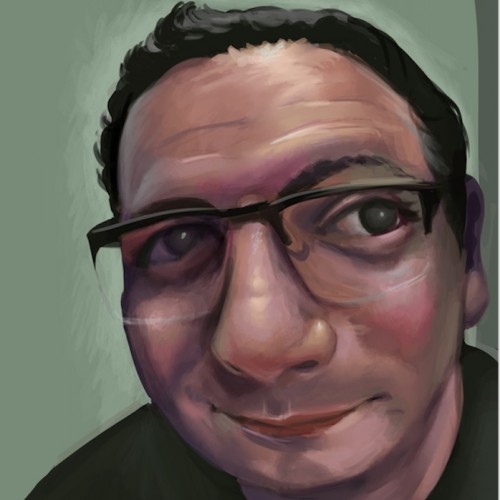 Hello, my name is Craig Brasco,
and I'm a doodle addict.
Atlanta, GA
I'm a huge nerd that loves D&D, Fantasy art, Sci-fi art, and anything in those genres. I also love to draw and paint. I was an oil painter but since grad school I work mostly in digital media: Photoshop and Procreate. Thank you for taking time to look at my work. Please contact me at cbrasco@gmail.com for any inquiries.
---