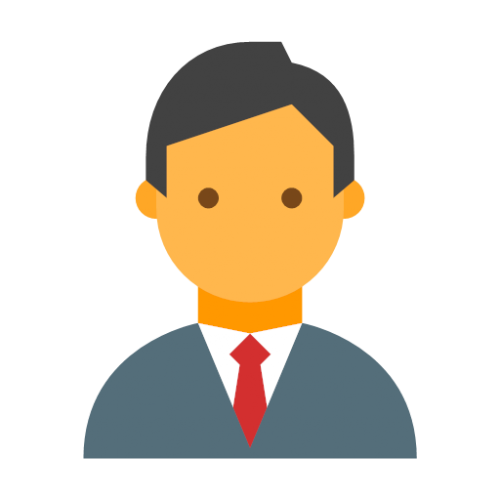 Hello, my name is crais robert,
and I'm a doodle addict.
Craisrobert's works incorporate various facets of architecture, fine art, design, and graphic design. A strong artistic approach and outstanding aesthetic quality characterise his art. His fine art pieces are just as significant as his distinctive style in corporate identity and graphic designs.
---