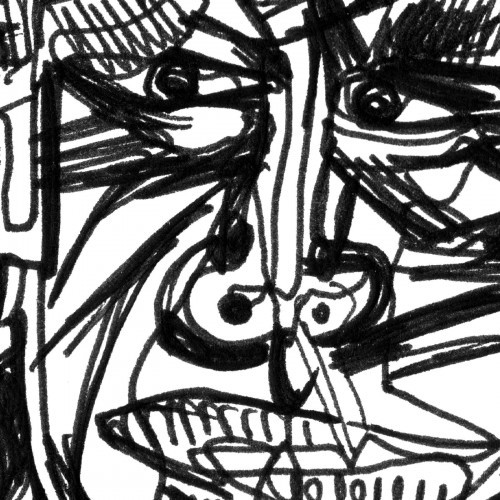 Hello, my name is Juan Antonio Zamarripa,
and I'm a doodle addict.
Barcelona, eSpain, Europe
Born in Los Angeles, California. Moved to Barcelona (Catalonia), Spain. Working as a graphic designer/photographer. Living just enough, just enough, for the city. This will be updated as much as possible. Peace 2 U & yours. Thanks 4 visiting. More: http://dabnotu.soup.io + identica/dabnotu
---
Juan Antonio Zamarripa's Faves
Juan Antonio Zamarripa has not set any favorites.