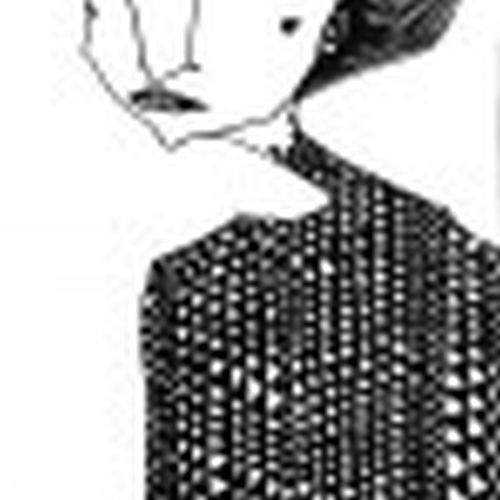 Hello, my name is Daniela Lucherini,
and I'm a doodle addict.
Florence, Italy
here Daniela! I'm creative in all the things i do, even when i make a lot of good tea. On top of that, illustration, fashion, art... i'm a little interested in everything and therefore many projects under costruction. I am available for freelance illustration, fashion design or any interesting ideas that you might have. Feel free to contact me if you like my work and would like to work with me! E-mail:dana.luchers@gmail.com
---
Daniela Lucherini's Faves
Daniela Lucherini has not set any favorites.