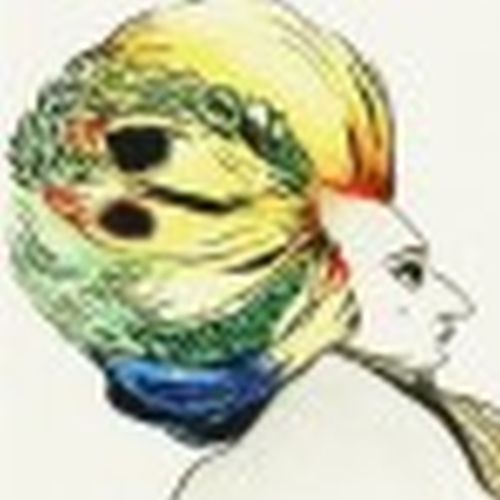 Hello, my name is Sara Le Dapperfish,
and I'm a doodle addict.
Lisbon, Portugal
The Dapperfish, commonly known by Sara, is the last known individual of the Piscis Praeclaurus species. The Dapperfish was first seen in the city of Lisbon, Portugal, where it continues to live. Sara is estimated to be 7 to 4000 years of age, and is in good health, despite its countless deadly vices. You can usually find it sitting confortably near caffeinated beverages, chewing on pencils, tearing pages off sketchbooks.
---
Sara Le Dapperfish's Faves
Sara Le Dapperfish has not set any favorites.