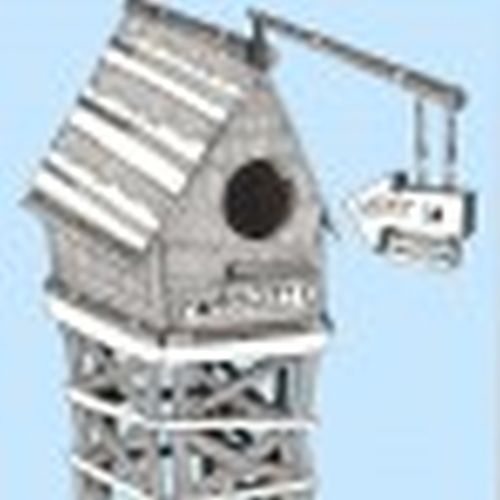 Hello, my name is David Ryan Robinson,
and I'm a doodle addict.
Manchester
david ryan robinson is a UK based illustrator and graphic designer who has been working as a freelance illustrator in Manchester for a couple of years, working with a variety of different companies which include becks beers, the bbc, tba magazine, the cornerhouse and afflecks palace. he has also had exhibitions all around the manchester area, including font bar (oxford road), odder bar (oxford road), nexus art café (nothern quarter) and islington mill (salford). he has recently illustrated the "laugh your socks off" celebrity joke book, released for sports relief. david ryan robinson attended the University of Salford, where he got a degree in illustration and rekindled his love for chai and golden vanilla tea.
---
David Ryan Robinson's Faves
David Ryan Robinson has not set any favorites.