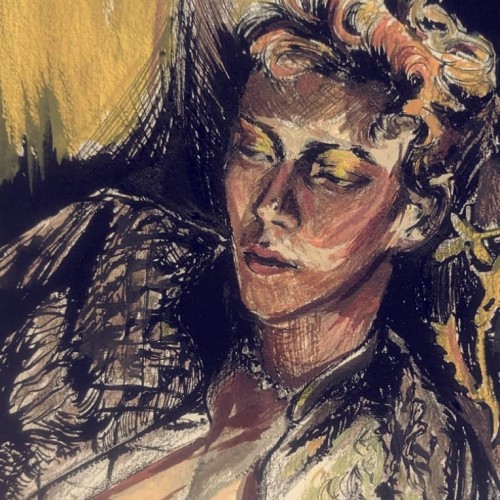 Hello, my name is xan,
and I'm a doodle addict.
Comic artist, art educator and illustrator happy to have a place to put my traditional sketches and doodles. I do a lot of digital art but will be posting exclusively traditional art here, please visit any of my social media to see my other work! Feel free to forward professional inquiries to demoncrayons@gmail.com.
---
---