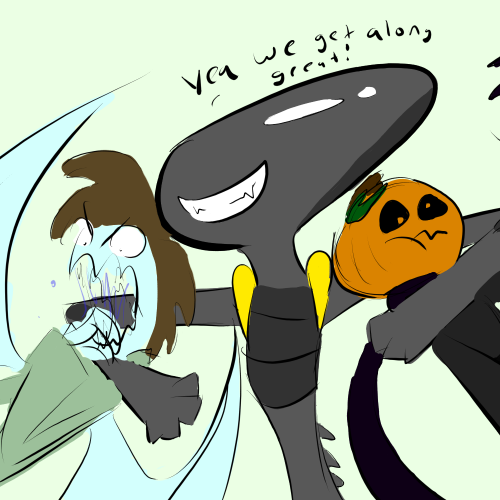 Hello, my name is Derpidious,
and I'm a doodle addict.
So I made this big ole story/multiverse thing, and I call it Soup. It's got a lot in it, all of which is developing and growing still since I started making it a long time ago. I mainly draw from stuff in Soup, so I'll most likely post what seems like unrelated things, but they are connected usually.
---
Derpidious has not set any favorites.