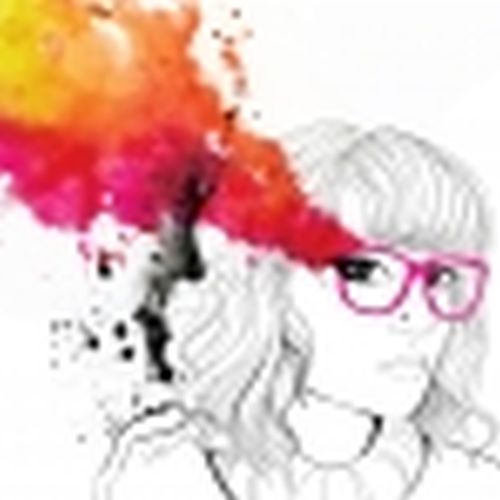 Hello, my name is Dina Saadi,
and I'm a doodle addict.
Dubai, UAE
I'm a Graphic designer and a digital artist. Design & illustration is my true passion, I grew up surrounded by colors and paintings. As a hyperactive kid, nothing could make me stick to the chair like a pencil & a plain piece of paper, and I still have the child's wild imagination in me! Growing up between Damascus & Moscow, made me see & enjoy both east and west fascinating arts & cultures, the immense contrast has always been an inspiration for me. I have more than six years of professional experience and I'm well experienced in offering creative design solutions to solve business problems, branding, advertising, Illustration, and publications. Arabic calligraphy, Photography, Pattern design and Fashion related-arts are among my favorite activities. A unique design can always stimulate me! It's that design which might make this planet a better place and open people's minds not only ask them to consume more. I prosper in creative atmospheres! I like to inspire and get inspired, to Share my work and thoughts with you in this small cozy space, to know what you think & maybe inspire someone along the way! :)
---
Dina Saadi has not set any favorites.