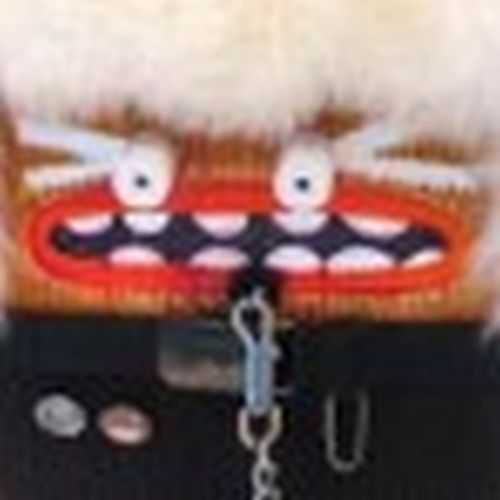 Hello, my name is Rollan Rodriguez,
and I'm a doodle addict.
Dubai
A lowbrow artist and musician, Rollan Rodriguez a.k.a. Dogboy is known for the prolificness of his work. Described as ubiquitous, his vision is a twisted after image that corrupts perceptions. His influences are deeply rooted in the profoundly mundane cartoon characters of his (ongoing) childhood to the great visual artists of the centuries. Topics and ideas deemed taboo by the sheltered masses culled from life experiences flavor the gooey oozing gumbo he dishes out with relish for the consumption of both the initiate and the naive. Found objects, demented photos, carton boxes, felt-tip pens, packaging tape and paint are the weapons of choice. Addicted to the rush of self-expression and pussy-whipped by his mistress, art, he is a willing, slavering whipping boy of design studios and advertising agencies. His previous existences include being a war robot of the 1920's. He is a co-founder of a collective, The Brownmonkeys.
---
Rollan Rodriguez has not set any favorites.