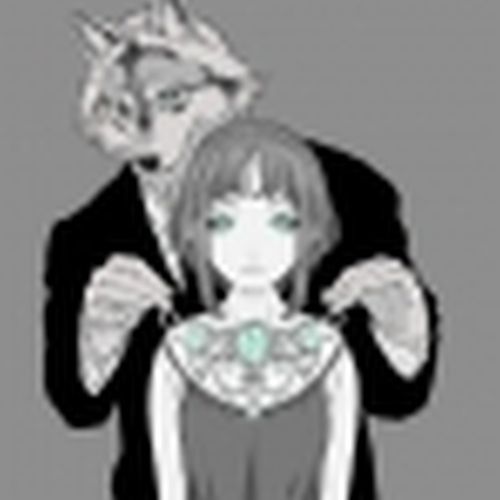 Hello, my name is Cecilia Scarlett,
and I'm a doodle addict.
New York
Hello everyone! My name is Cecilia and I'm from New York! I am new to this site but I am so glad I found this site because I love doodling! I love art and I am really considering art as a career choice! I hope you guys support me!
Cecilia Scarlett has not set any favorites.