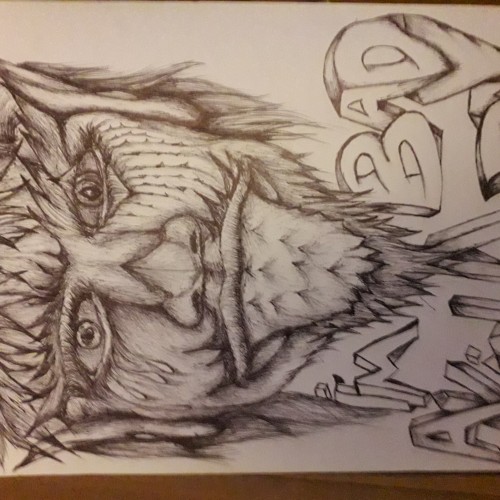 Hello, my name is KEVIN,
and I'm a doodle addict.
GRAYS ESSEX
DOODLE FOR FUN,,, ITS THE ONLY WAY FOR ME ,,, BIT OF A FIDGET I'V BEEN TOLD ,,LOL, SO DOODLING KEEPS ME MIND IN CARMA.////,, BIT LIKE MEDITATING ???/? WORKS FOR ME,, DON'T THINK I'M THAT GREAT ,.,BUT THE KIDS LOVE IT ,,[ GRAN CHILDREN ] , SO GOOD ENOUGH FOR MEEEEEEE,,,,, NOTE'''' = DON'T DO FACE BOOK [ OR 2 FACED BOOK ,,,] AS I CALL IT ..
---