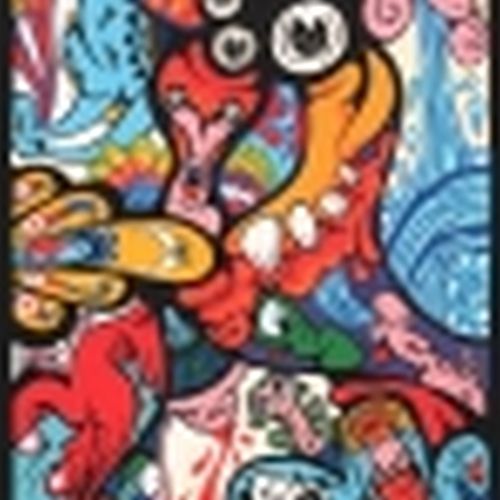 Hello, my name is Steven Try,
and I'm a doodle addict.
York
I'm a doodler from the UK who has decided to doodle with others, not keeping the pleasure for myself but sharing it. I run a couple of groups at the minute where people turn up and we collaborate on group doodles. There's no agenda, no rules, we just just enjoy the simple pleasure of creating something together. Take a look at the website or the blog http//:www.thedoodlemanifesto.blogspot.com for an idea of what we do. I'm looking for people to collaborate online with, so if you have a graphics tablet or are handy with photoshop, illustrator etc then get in touch. doodlemanifesto@gmail.com
---
Steven Try has not set any favorites.