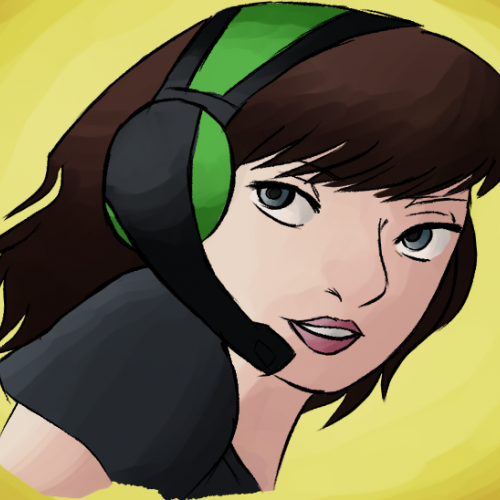 Hello, my name is Johanna Gilkey,
and I'm a doodle addict.
United States
Hello there, My name is Johanna and I'm a 19 Year Old Digital Artist. When it comes to art, my style tends to range depending on what I'm in the mood of drawing at the time. I mostly do a mixture of impressionistic art studies and when it comes to people; it ranges between cartoonist to semi-realism. Although I mostly do digital art, I like experimenting in different mediums in the traditional medium as well so you can expect a mixture of different types of art on here. In the future, I'm hoping to get into story-boarding/comics. Feel free to follow if you like what you see!!
---
---