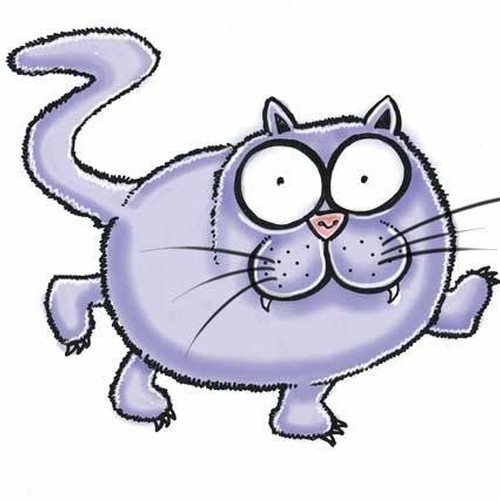 Hello, my name is Rob Nesbitt,
and I'm a doodle addict.
Self taught cartoonist who loves drawing, doodling and cartooning. Cartoonist for the monthly 'Brass Band world Magazine' and also run http://nezzyonbrass.com which is my brass band cartooning web site plus http://procartoon.com which is aimed at professional and would be cartoonists and graphic artists. I live and work in nelson, a small village in the South Wales valleys near Cardiff in the UK. Hobbies include playing in brass bands, walking for miles around the Welsh countryside, drawing, cartooning, painting, sculpting cartoon figures, sublimation printing, writing (one kids kindle book 'Andorra's Box published with two more on the way), web design and building (self taught - what a nightmare!!!), photography, PhotoShop, Sketchbook Pro and lots of other stuff that never leaves any day dull and boring. More recently I have started to venture into crafts and have just created http://craftsfineder.com which looks at a variety of different crafts. So far i have dabbled in most of them to be able to write on each topic and it has been a blast! My favourite part of running craftsfinder.com is doing podcasts with other craft artists. Just started this section of the web site and it has been really enjoyable to see how other artists have got where they have. I also run my own fire safety business which I set up after doing 30 years in the fire service. Top of the shop though is drawing and sketching cartoons which i have been doing for over 50 years and long may it continue!
---
Rob Nesbitt has not set any favorites.