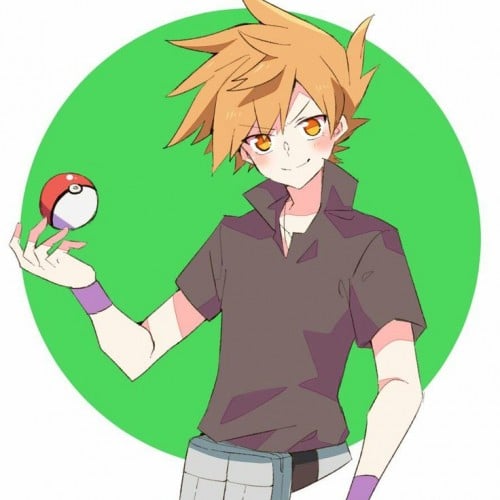 Hello, my name is Jacob Tosi,
and I'm a doodle addict.
I really like drawing (just paper and pencil) anime stuff mostly, like from Naruto, Avatar, Pokémon, Yo-Kai Watch and more. I will also draw video game characters like ones from Splatoon, The Legend of Zelda, and other ones. I used to have a DeviantArt, but I quit. So this is the second art site I have ever joined. If you do want to see my DeviantArt, my username is DrawingAnimeStuff. Other things I love besides drawing are parkour, video games, martial arts, and cars.
---
Jacob Tosi has not set any favorites.