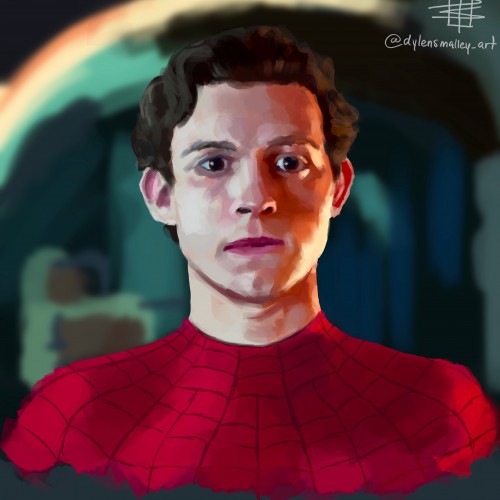 Hello, my name is Dylen Smalley,
and I'm a doodle addict.
Boise, ID
My goal is to work as a concept artist in the film/gaming industry. Until that day comes, I pride myself in my freelance concepts, studies, and fan art! I live in Boise, ID with my lovely wife. I'm always open for commissions/hire!
---
---