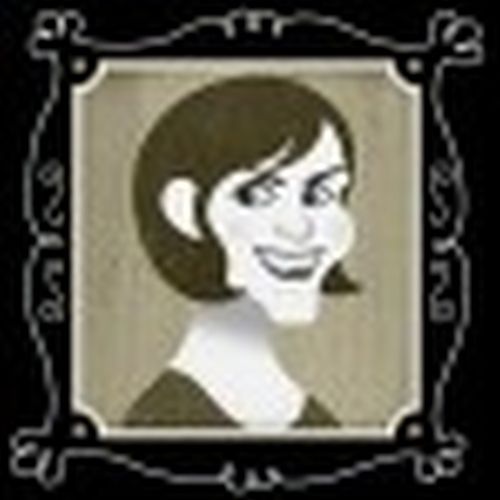 Hello, my name is Elizabeth Baddeley,
and I'm a doodle addict.
Kansas City
Artist and illustrator living in Kansas City. Likes: uni-balls, cats, ginger ale, college basketball, espresso and things that are cute, rocks, cartoons Dislikes: wet feet, cleaning the kitchen, people who say "happy Friday", schedules and parameters, Two and a Half Men, yellow mustard
---
Elizabeth Baddeley's Faves
Elizabeth Baddeley has not set any favorites.