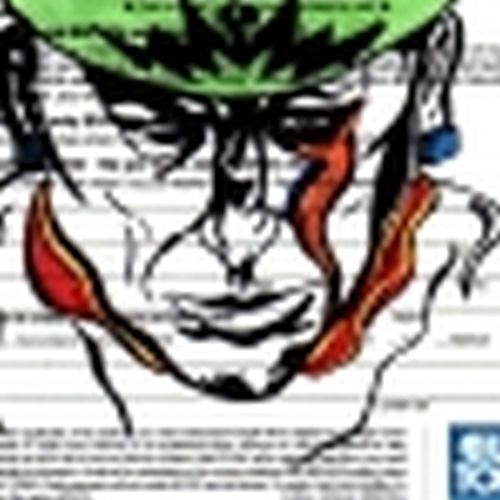 Hello, my name is Tzod Earf,
and I'm a doodle addict.
Where am I?...Why is there so much white space? Oh no, I'm spacing out again...I'm from the Oneword planet called Dirt. I seem to have warped through a cyber-portal and ended up on the Doodler's Anonymous hypogalaxy. If you have received this transmission, please acknowledge & report your coordinates.
Tzod Earf has not set any favorites.