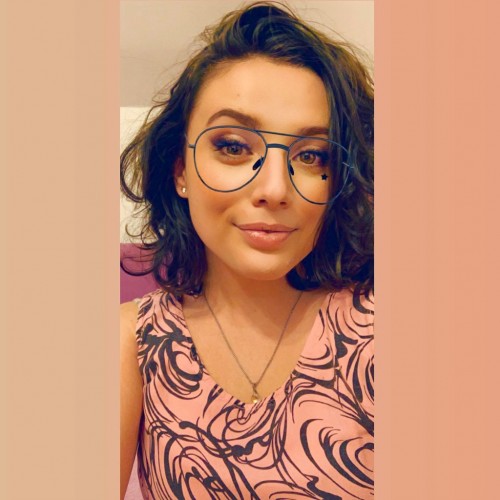 Hello, my name is Eleonora,
and I'm a doodle addict.
Serbia
Hi, I'm Eleonora, 22 years old engineering student at university in Serbia. My field of study is animation in engineering so I'm into making art, 3D modeling and programming. If you like my art feel free to support me by following me on instagram or by liking my page.
---
---