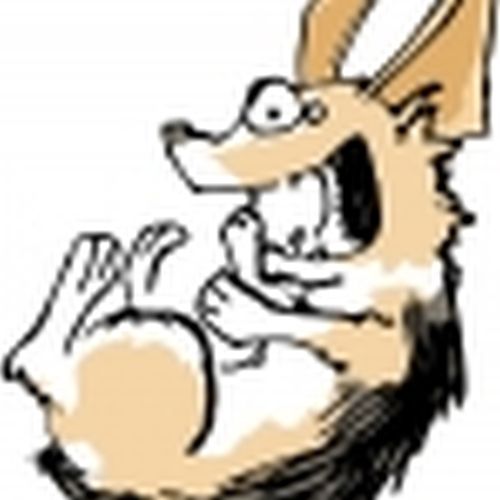 Hello, my name is Elizabeth Hunt,
and I'm a doodle addict.
Oswego, NY
I'm a printmaker and illustrator living in Oswego, NY. I am currently working towards a graduate degree in Art Education after graduating from SUNY Oswego in 2010 with a BFA in Studio Art. Currently living with a grumpy hedgehog named Tobermory and a corgi named Mushi who really doesn't know she's a dog.
---
Elizabeth Hunt has not set any favorites.