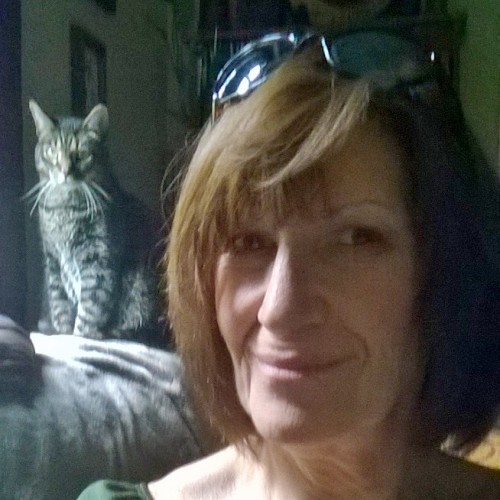 Hello, my name is Elaine Anderson,
and I'm a doodle addict.
Springfield, IL
I don't claim to be an artist, but do have certain abilities, and when inspiration puts my pencil to paper, occasionally something pretty neat shows up! My father's side of the family all have had some kind of artistic skill, so I come by it naturally. I am 61, have 2 cats, and am financially depressed.
---
Elaine Anderson's Uploads