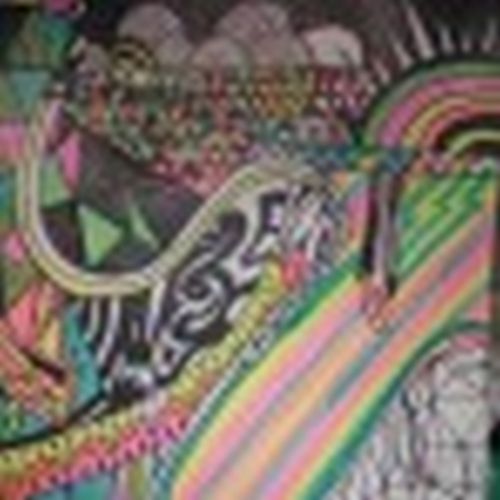 Hello, my name is Miranda Larkin,
and I'm a doodle addict.
Sydney, Australia
skateboarding through undiscovered streets, buzzed by the inexpense of pasta at the store, doodling to keep alive.!. video cassettes, grew up on pro rasslin', freestyle rap, dressin' like a kid out of an 80s movie cause my Nanna scored me some sick shirts, my l!fe, just entered Earth!as an "adult" , let's stay young!MirandaLarkin!s a k!d .. OH! and Monchichis
---
Miranda Larkin has not set any favorites.