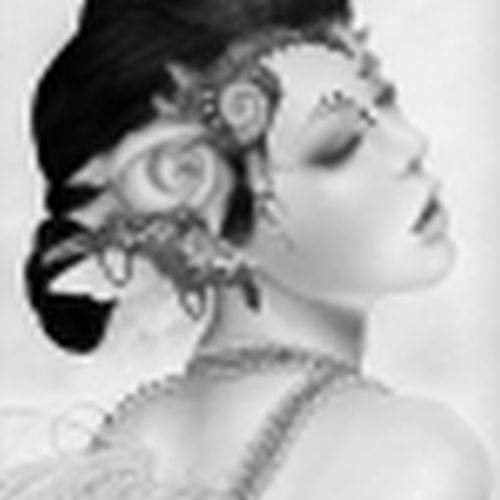 Hello, my name is Erin Kerr,
and I'm a doodle addict.
British Columbia
Hi! I'm a creator, writer, penciler, doodler, artist, dreamer, imperfectionist, gummy bear eater and severe coffee addict. I have been drawing and writing for as long as I can remember. It all started with the discovery of comics in elementary and then bitten by the Manga bug as a teen. Which lead me to illustrate my own stories and dip into character design. I am currently working on various projects and I adore working on fantasy style illustration. I am 100% self taught and work with traditional materials. The mechanical pencil is my favorite tool to work with.
---
Erin Kerr has not set any favorites.