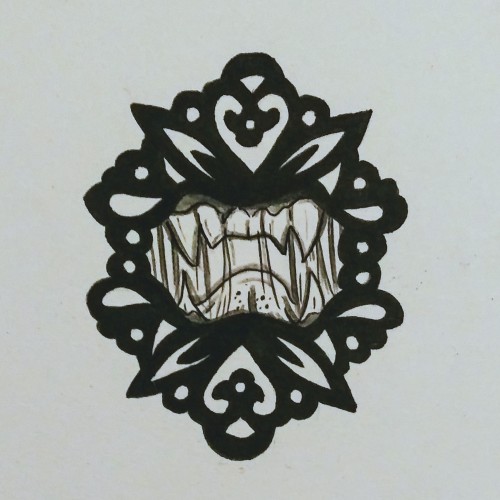 Hello, my name is ESS22,
and I'm a doodle addict.
United States of America
Creating tattoo inspired illustrative ink paintings w/ a dark aesthetic. Dirty spitshader and proud of it! #tinybrushclub or bust! No pens! Brush only! Neo-traditional forever!
---
I specialize in alternativeart, black and white, ess22, figurative art, girl art, gothart, handlettering, illustration, illustrative art, ink, lowbrowart, neotraditional, painting, spitshading, tattooart, tinybrushclub, women.
---