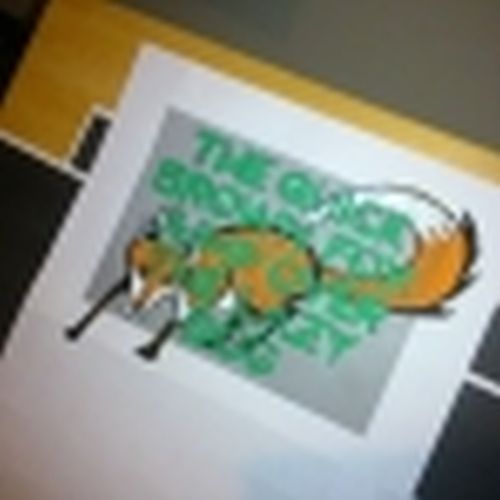 Hello, my name is Ruth Calvert,
and I'm a doodle addict.
West Yorkshire. England
I like to Doodle, I went to Art&Design College and University. I studied 2 Dimensional Design - Graphic Design, Illustration & Surface pattern. I've lost a little of my passion to draw but it's still somewhere inside me awaiting a firework explosion. Looking at Doodlers Anonymous has inspired my flare. Watch this space DUDE-lers :-)
Ruth Calvert has not set any favorites.