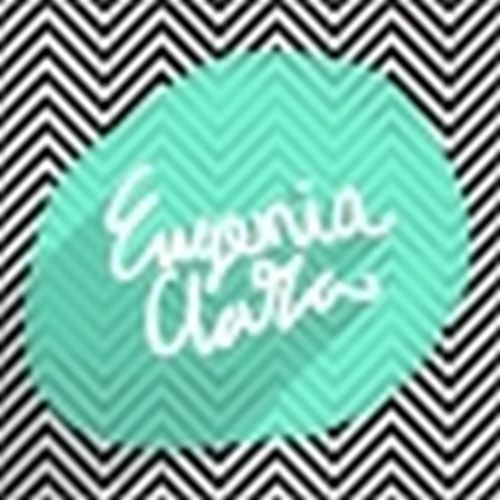 Hello, my name is Eugenia Clara F.,
and I'm a doodle addict.
JKT, ID
My Mom said I like to doodle literally on everything since the day I can picked the crayon or pencil in months-age. So yeah. It is. anyway Hello, I am Eugenia Clara. Also eugeniaclara on instagram, tumblt, vimeo, twitter, facebook, etsy, etc :)
---
Eugenia Clara F. has not set any favorites.