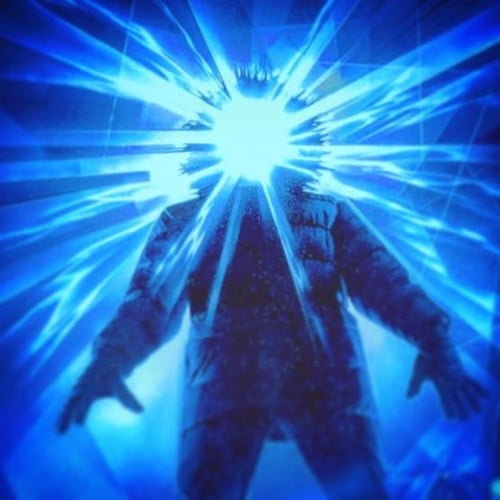 Hello, my name is Aleksander,
and I'm a doodle addict.
Portland, OR
Just here to upload scraps and various WIP. I downloaded a bunch of reference images, so my intent is to show my flawed pieces in hopes for critique for improvement. Painting and color is generally where I would like to improve most.