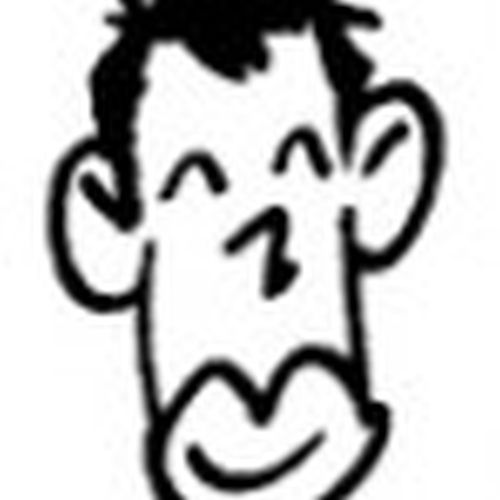 Hello, my name is François Bégnez,
and I'm a doodle addict.
Marseille, France
I love to fill my sketchbooks with doodles like sometimes one page is totally full of handdrawn letters, skulls, geometric forms, realistic figures and the opposite page has just a cute bird saying "wow", for exemple. Check out my website!
---
François Bégnez has not set any favorites.