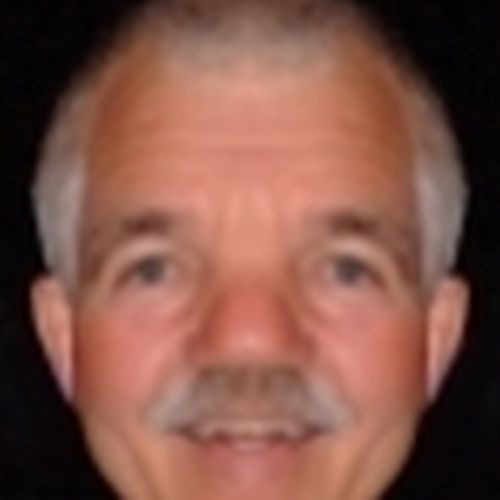 Hello, my name is Flint Bone,
and I'm a doodle addict.
Western Kentucy
I am an old hobo just bummin' around with a camera and a pencil. I like to take photos and doodle on anything I can find. Oh and sometimes I like to whittle.
Flint Bone has not set any favorites.