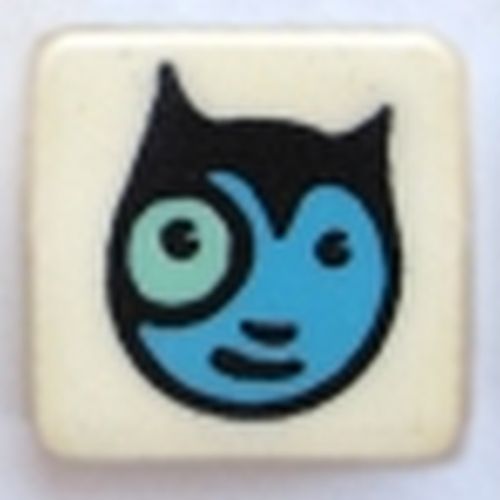 Hello, my name is chris davies,
and I'm a doodle addict.
LA
In 2000 I began a practice of starting each drawing session with a little game. I called it straight line/curved line. I would draw a straight line, then a curved line, repeating it over and over until the page was covered with a little abstract maze, sort of like a Keith Haring. I had no intention or preconceived notion of what the drawing would be about and just drew for drawing sake. The artist Paul Klee called this, "taking a line for a walk". I found this little game helped me to get into the zone - that un-judgmental place of possibility where images just flow out onto the page. I love line and enjoy the freedom of allowing the drawing to come on it's own. I am not a sketchy artist. I draw directly, straight through,and I find that I am not interested in hiding the fact that my artwork is hand drawn. I appreciate all the little accidents and imperfections that occur from time to time during the process. Sometimes a little accident can lead to something really cool. It just feels more alive to me than other types of artwork that I have done.
---
chris davies has not set any favorites.