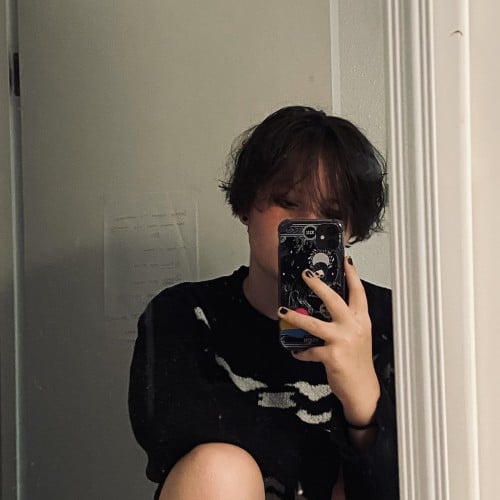 Hello, my name is Jenna,
and I'm a doodle addict.
Hey. I'm Jenna, I use she/her pronouns and I'm here to share my story through art. I hope I can help show you know you aren't alone. Remember there is always more to the story than meets the eye. Stay strong loves.
---