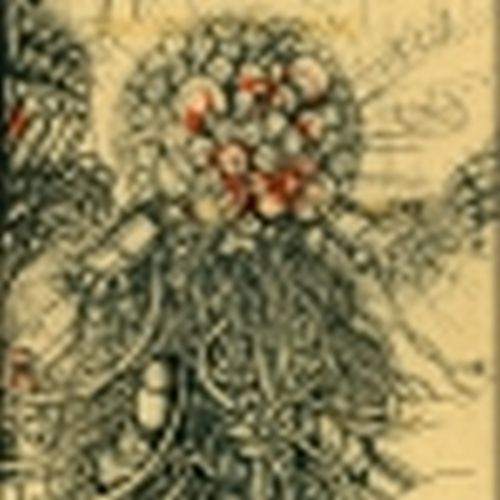 Hello, my name is ray wang,
and I'm a doodle addict.
Brooklyn, ny
Ray Wang is an accomplished artist with a Bachelor of Fine Arts degree from Cornell University. His body of work includes portraits, illustrations, murals using the mediums of watercolor, pencil, pen and oil. He is also a storyboard artist, animator and graphic designer for films and television
---
ray wang has not set any favorites.