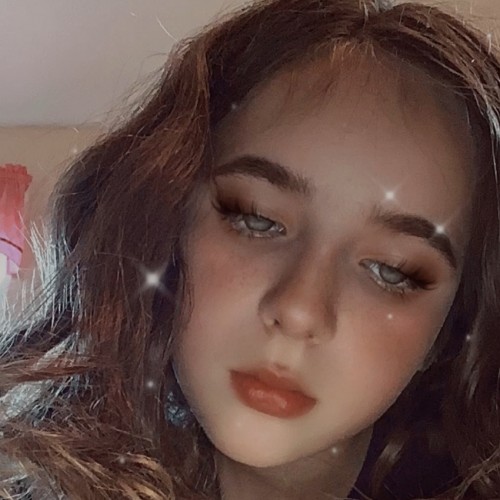 Hello, my name is Alec Carver,
and I'm a doodle addict.
New Jersey
Hello! I am Valerie, a 15 year old artist who loves drawing! My pronouns are Xe/xem/xyrs and They/them/ theirs, please use my correct pronouns! I wish to be a photographer when I grow up! My is aesthetic dreamcore/weirdcore and I like to draw with a cartoony style, not usually realistic but sometimes I change it up by doing realistic!
---