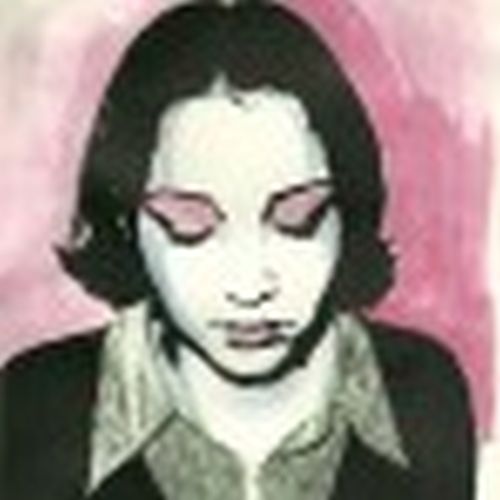 Hello, my name is heather,
and I'm a doodle addict.
I am artist in all realms, i paint , draw, and doodle. I am into comedy improv and acting. I write poetry and working on a book. I have been drawing in my sketch book with pens and markers and painting with acrylics
heather has not set any favorites.