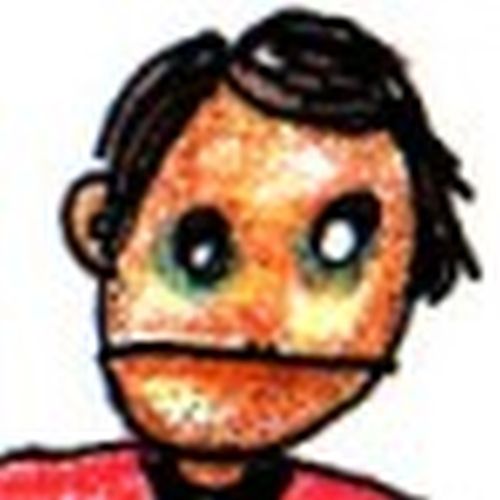 Hello, my name is Grant Hunter,
and I'm a doodle addict.
Newcastle, Australia
GRANT HUNTER Born Lithgow NSW 1983. Artist and illustrator based in Newcastle Australia. Obtained BFA from University of Newcastle and Diploma in Cartooning and Illustration from Australian College of Journalism. His favourite things to draw are naked monster girls, gloomy superheroes, native marsupials, squirrelly psychedelic lines, OCD circles and hypercolour nightmare landscapes. Influences include Batman, Masters Of The Universe, Ween, The Evil Dead, Teenage Mutant Ninja Turtles, and Back To The Future part 2. Music projects include Crab Smasher, Fairy Mountain, The Night Of Love, and Anal Discharge, and he is currently playing drums for Polyfox And The Union Of The Most Ghosts. Current director of ARThive, a Newcastle gallery space which he co-founded in 2009.
---
Grant Hunter has not set any favorites.