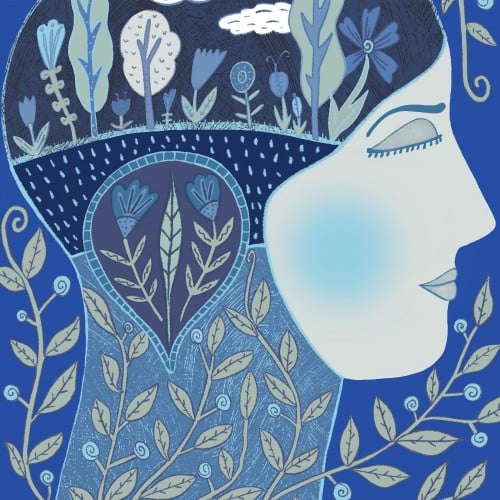 Hello, my name is Shari Wolf,
and I'm a doodle addict.
Cleveland, Ohio
Using her training from the Rhode Island School of Design and her early work as an illustrator with American Greetings Corporation, Shari's art continues to evolve as a work in progress. Working exclusively in her home studio, she likes to explore different media, painting, drawing, collage, artists books, textile arts, and recently, digital artwork. Her style is whimsical with an edge to it. She enjoys participating in juried exhibitions as well as volunteering for a variety of arts organizations. She is always participating in new challenges, and enjoy projects involving the arts community.
---
---