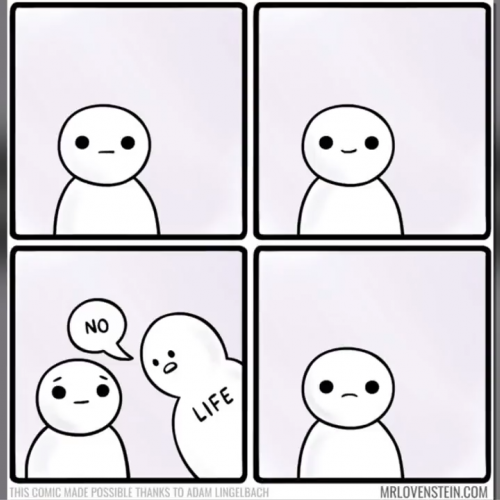 Hello, my name is hannahbastow,
and I'm a doodle addict.
Utah, U.S.
Drawing has always been a way of expressing myself in ways that words couldn't. I don't claim to be a professional or even amazingly talented, but I love to draw and nothing can change my mind. I do traditional drawings and my favorite thing to draw is characters. I'm here to start getting my art out there and get feedback on my work.