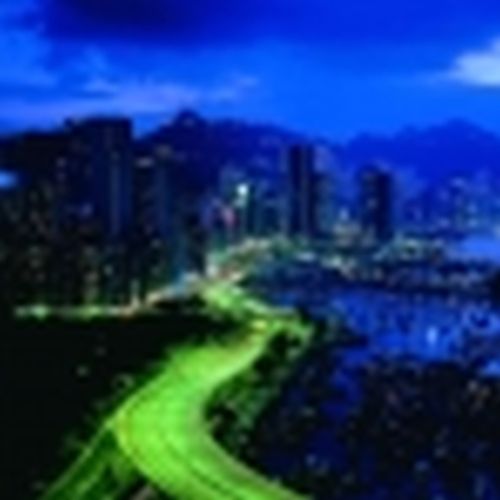 Hello, my name is Heather M,
and I'm a doodle addict.
I've always loved to doodle since I was a youngster. I love looking at other people's artwork. It has always given me inspiration to draw, sketch, and doodle. I also dabble with pottery. I would love to get into glass blowing. I'm just a big ol' artsy fartsy at heart. :)
Heather M has not set any favorites.